In almost every industry, there is a business requirement for at least one management tool to keep track of your many business projects. Finding software suitable to your needs can have a  decisively positive impact on your team's productivity.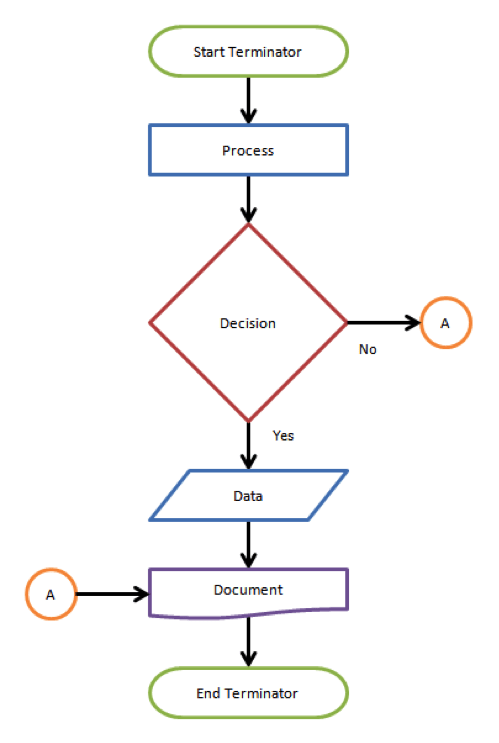 In the past, tasks were assigned by phone, by Post-It note, or in face-to-face interactions. Now people use emails to assign tasks and distribute work. While this method is fast and easy when you are assigning a task, getting results is an entirely different story.
Tasks can be lost, so you have to set reminders to follow up on work that has not been returned to you or completed. Most project management systems don't include this functionality, which is clearly a necessity when trying to meet deadlines and stay on top of all the different things you have to do.
A standard project management system includes:
Workspaces
A calendar for milestones and other notes
File sharing
Task lists
Notifications and digests for emails
A messaging and commenting platform
Team Work
"How do you work in a team?" This is one of the most common questions asked during a job interview. Successful businesses are asked for tips on how their team gets things done. For a team to truly be successful, each person must have a role and be aware of exactly what that entails. Not only that, each person must complete their role and send that work to the next responsible person on the team. The best products are generally a result of collaboration and outstanding teamwork.
Even though most project management systems support collaboration, (hey, that's their purpose), most of them do not automate the process. We, the users, are the ones who make the system work by entering every detail into the system manually. Could it be possible to have a project management system that automates the work?
We think so. But first, let's take a look at some of the most popular project management systems to see what works and what doesn't.
BaseCamp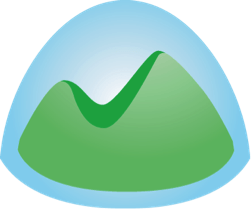 BaseCamp is one of the most popular project management systems available today. We even use it ourselves! Personally, I find the books published by the founders of BaseCamp to be amazing, but not the software itself. The whole idea of simplicity is a good one and it works for many people in a variety of fields; but when there is a specific piece missing in the system software you are left with only a "one-size fits all solution" that actually doesn't quite fit for you.
Basecamp's main features include an organized discussion system, especially for specific milestones, email integration and an easy-to-use interface.
One of BaseCamp's major drawbacks is the amount of email it creates. It is just too easy for important emails to get lost.
Central Desktop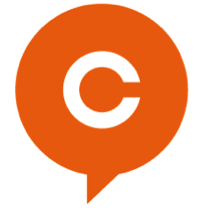 A feature-rich project management solution, Central Desktop shines – especially with task dependency and task list template features. However, usability is extremely poor. I have even found bugs on some screens and have had to refresh a page to activate the right functionality.
Process Maker
A solution based on workflow, Process Maker does its job well. However, it operates much more slowly than its competitors and is too advanced for many users. Its usability is like that of desktop software. If we are going to use a tool this advanced, I'd consider using Microsoft Project instead since it is significantly more advanced.

Process Maker has a unique feature called Dynaforms, which allows you to create forms to comment or add input on each step in a workflow. However, while this feature may be useful, it is also complex and time consuming.
Approval for Tasks
By and large, this is one of the most important problems left unaddressed by these project management systems. When a task is completed, it often needs to be approved by another person. Even if you're sure you did an awesome job, it's always good to have a fresh pair of eyes look it over.
However, there is no easy way to alert someone that you have completed a task that requires their approval on the project management systems I listed above, BaseCamp included, except to remember to follow up yourself. This can be time consuming and leaves room for human error including forgetfulness.
A Simple Use Case
We want a tool that handles a simple use case, for instance:
 Automatically assign a task list to a person (IE: weekly, monthly, etc.)
Follow a specific order for tasks in a task list
Whenever one person finishes a task, automatically assign it to the next person specified in the list
Functionality that allows one person to finish a task without having to complete a milestone, which would allow another person to approve the finished task
A page that shows tasks that are "waiting for approval," "approved," and "finished"
Notify the person responsible that they have a task assigned to them within the workspace and also by digest email.
In general, a project management system will allow you to do this. However, each task will be individual, and it will be one person's responsibility to assign it to another person. And let's face it – mistakes happen. What if you assign it to the wrong person? What if that person has forgotten about it? What if you forgot about it, too? The reality is that if we didn't forget things or make mistakes, we wouldn't be using a project management system in the first place.
While individuals deal in tasks, these tasks make up the overall processes that keep a business running. Each task is connected to the others. We want to be able to track the progress of an entire project, not just completed tasks individual or individual milestones. We want more insight into the collaborative work being done on a daily basis.
Most companies work through some form of collaboration. However, when a workflow has a certain structure that is repeated over time, it makes sense to automate as much of the process as possible. Otherwise, these systems can become a burden that takes considerable time to use and update efficiently.
Can you imagine a project management system like the one I described above? Well, we are currently working on a product that does exactly that. If you think a system that automatically pushes work forward and doesn't need to be told what to do next, who to send work to or get it approved by, then contact us and we'll give you access. You can also use it with your current project management software.
Editorial by Lisa Sherman.