It's no secret that email has become the preferred way for people to stay informed about the brands and products they care about. Inbox clutter is at an all-time high, which means email marketers have to work harder than ever to make their messages stand out.
Of course, email marketers who can keep up with the ever-changing landscape of email marketing are more likely to succeed.
Email Marketing Will Only Get More Popular
Covid has influenced consumer behavior in a big way, with people turning to online shopping and home delivery instead of in-store shopping. As a result, there has been a significant increase in the number of emails being sent every day.
In 2017, there were 269 billion emails sent every day, but this number is projected to increase to 333.2 billion by the end of 2022. Emails have become an essential part of our lives, and it doesn't seem like that's going to change anytime soon.
With the continued growth of online shopping and home delivery, we can only expect the number of emails sent every day to continue to rise.
So How Do We Use This to Our Advantage Then?
We squeeze what we can from trends as much as possible.
Additionally, we create an email marketing strategy to nurture more potential clients.
7 Very Important Email Marketing Trends for 2022 and Beyond
Some of the best email marketing tips and strategies are listed below. These will ensure that people engage with your emails, which means you'll have more conversions!
1. Personalized Emails
You might think that your customers are giving you their information without much thought but studies have indicated otherwise.
They give it gladly believing that the same will be used to better serve them, based off their requirements and tastes.
With all of this information at your fingertips, you can make more informed decisions about how to reach out and market effectively.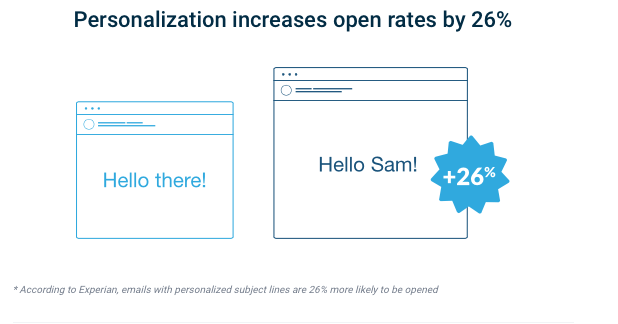 You have a pretty good understanding of your customer, so you can tailor the experience to their preferences. You know what they like and how often it's been done before, their most visited page on your site, etc.
This is valuable information for both parties involved in an encounter with them on either side!
With email personalization, you can send your audience the right email at the right time to make sure it gets opened.
Marketing emails are not one-size-fits-all.
The more personalized they are, the better the chance that you will be able to build trust with your customers and turn them into loyal followers — or even advocates — for your business!
With AI technology getting smarter every day, it's now possible to create custom marketing messages tailored specifically towards each individual client. Instead of the standard "marketing speak," these types of communications feel like a personal visit from someone who really cares about what matters most in their work-life.
2. Audience Micro-Segmentation
Customer Segmentation is a highly beneficial method to boost conversion rates. In fact, the future of marketing is micro-segmentation.
Gone are the days when you can just segment your audience and assume that's enough to appeal to them with specific offers or messages. Now, it requires intimate knowledge about each customer in order for marketers to send more personalized emails.
You can never be sure about what your audience's needs are going to look like next. Their preferences change from time to time, which means that you should regularly update and renew the list of customers based on their current behavior patterns.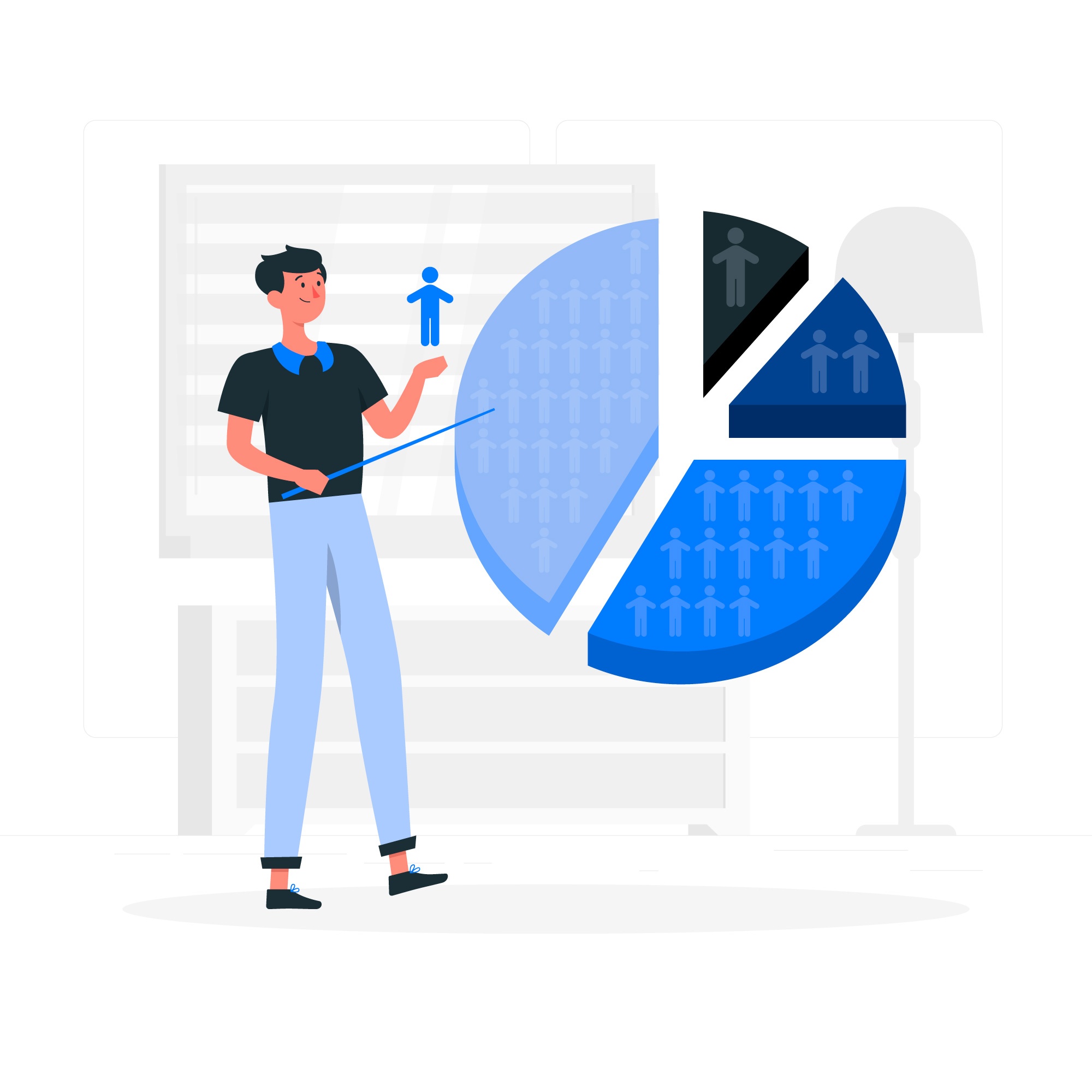 One way in which this could happen is by including surveys within emails so as not to miss any changes taking place regarding your target market segments' interests.
Micro-segmentation doesn't have to be done on the basis of one interest.
Micro-segmentation can be completed based on a variety of attributes, such as:
Addresses
Age Group
Buying Behavior
Favorite Shopping Hours
Food Habits
Gender
History of Returning to Abandoned Carts
Preferred Email Reading Time
If you want to increase your open rates, then Micro-Segmenting your audience is one crucial marketing strategy that will help.
A detailed analysis of email lists has shown that open and engagement rates can increase as high as 203% when an audience is reached the right way at the right time.
3. More Customer Appreciation Emails
Customer appreciation emails can be a vital part of any company's marketing success in 2022.
There is a need for empathy from brands on all levels. It is more important than ever to put customers at the center stage when designing your strategy and making decisions about what type or quantity of messages should go out each day.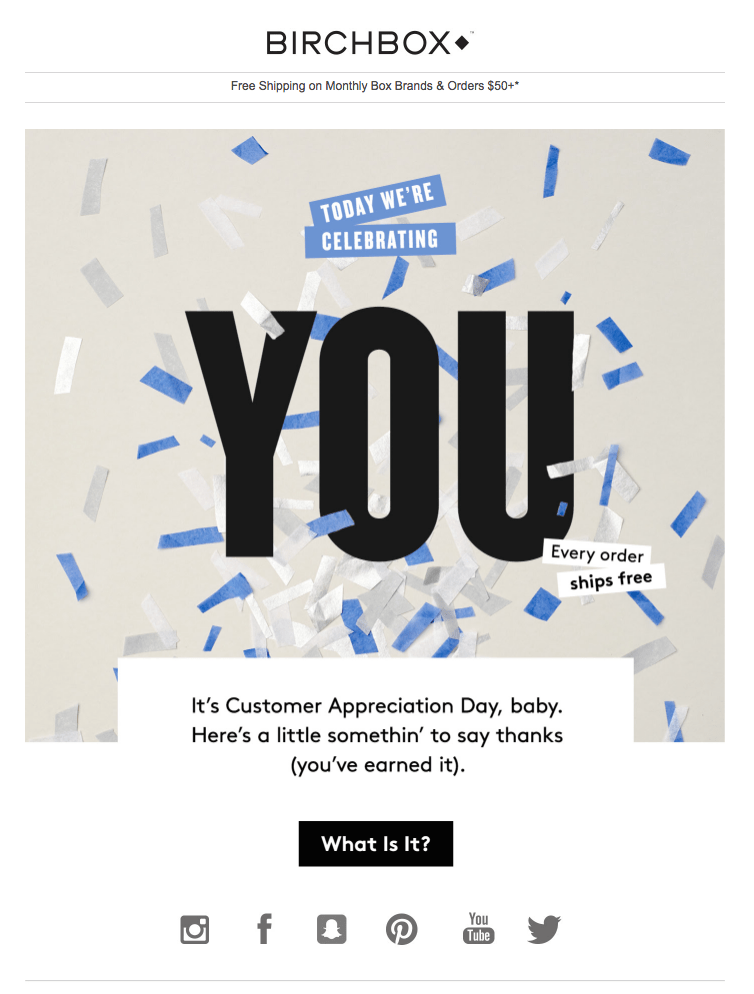 This will help strengthen relationships by building trustworthiness, inspire loyalty through gratitude, increase engagement through compassion, and so much more that you may not have even thought possible before now.
There is a plethora of Customer Appreciation Emails you can send.
Some of them are:
Birthday Emails
Anniversary Emails
Milestone Emails
Exclusive Offer Emails
Early Access Emails
Engagement Emails
Thank You Emails
By sending out customer appreciation emails, you are able to keep your clients happy and build up an image for yourself in the process. You are reminding them that you still exist, not allowing them to forget you.
This strategy will ensure success no matter what industry or company we're talking about because it puts people first!
4. User-Generated Content (UGC)
User-generated content (UGC) is a great way to create more conversions and improve organic traffic. This simple strategy involves using your customer reviews about specific products, their ratings, and photos of clients using those same products or services.
If users see positive feedback coming from diverse sources regularly then it helps build up trust efficiently. This also increases the chances for them to convert, which is the major reason why this strategy should be employed by eCommerce stores that want more sales!
Gathering user-generated content is easy as you can encourage your customers to submit photographs of them using the product or include a CTA on a poll or survey to collect the data quickly. The more user-generated content you provide in your email copy, the better!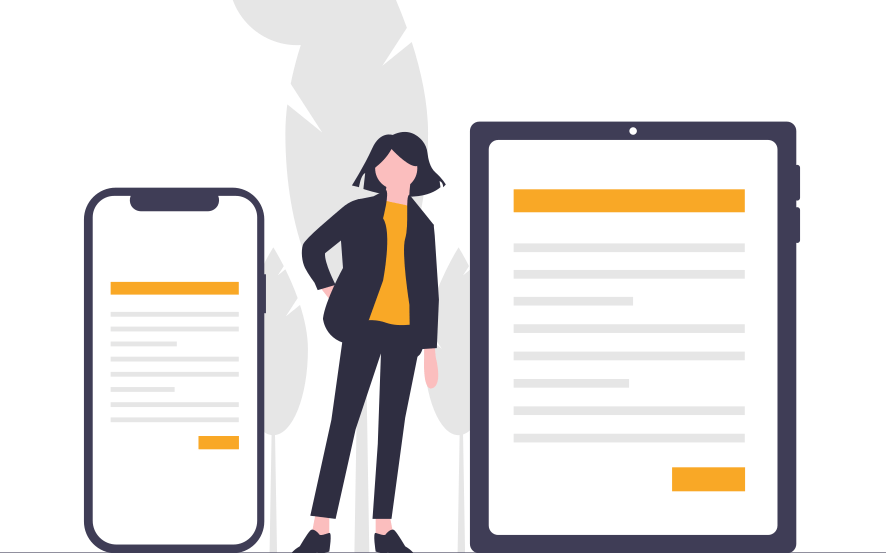 This way it's easier for readers to trust and feel like they can spend money without any concerns.
5. Mobile Experience Matters — A Lot!
Giving the customer a good mobile experience is not exactly an email marketing strategy. However, in 2022 and beyond, everything you do, write, and create should be mobile optimized.
If not, you are setting up your content to fail. With the rise of long-form content, mobile has become an integral part of every marketing form.
A poor mobile experience makes 57% of users less likely to commit.
People use mobile phones for everything now. So it's not surprising that emails being read from mobile have higher open rates than on desktops.
It's essential that your emails load quickly and correctly on mobile devices. A digital marketing specialist cannot afford to lose a conversion because of a mobile optimization issue.
Ensuring that your email newsletter is optimized for mobile devices will ensure a better experience and easier navigation on these kinds of gadgets. Mobile-friendly websites can also help with increasing engagement, as it's easy to read small text or navigate between pages.
6. High-Quality Landing Page
A landing page is the place where you have the highest chance of converting a customer. A good landing page will decide if all of your marketing efforts were for nothing or not.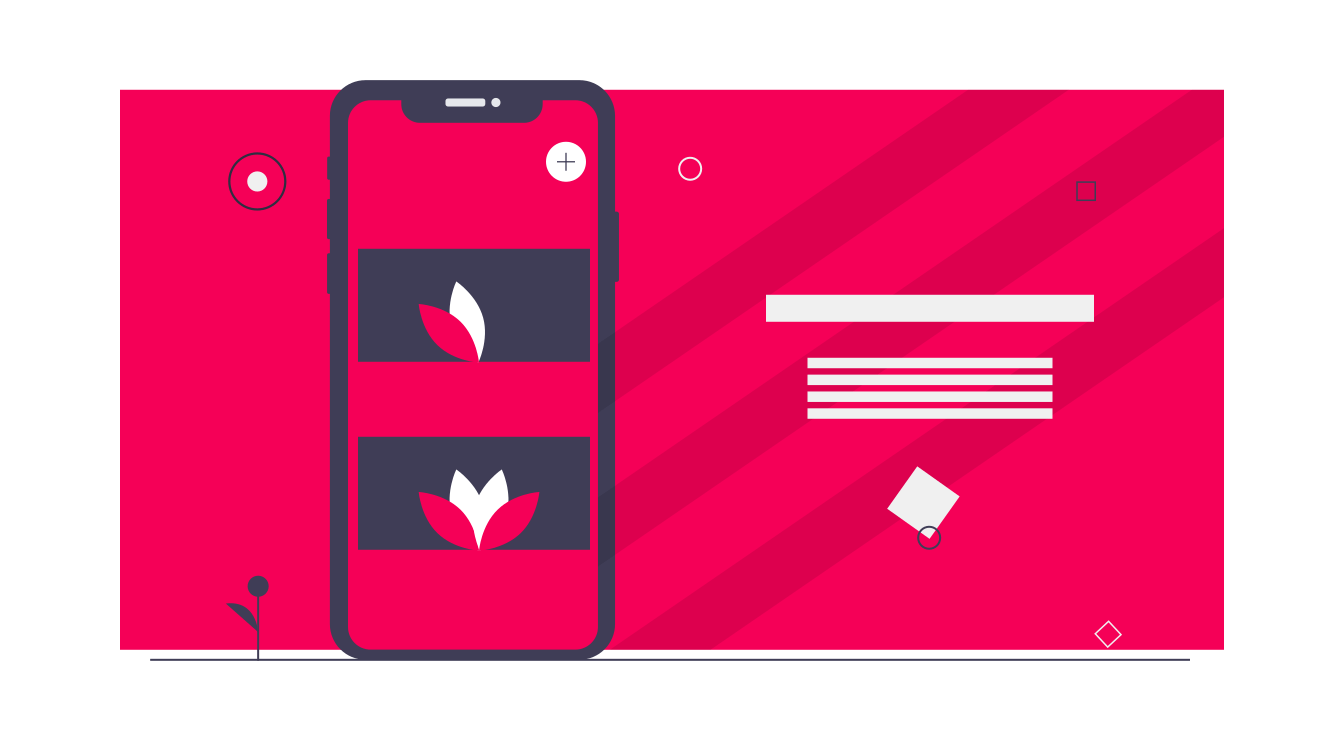 A marketing email is only as effective as the landing page it leads to.
A landing page is a stand-alone web page that is designed for a specific marketing campaign. The sole purpose of a landing page is to convert visitors into leads or customers.
However, many marketers put all their effort into designing a well-crafted email and give less importance to the landing page. As a result, they see a lower conversion rate and wonder why their email marketing campaign is not working.
The problem is that they are not giving their customers what they want. A good email marketing campaign will lead to a well-designed landing page that says what is mentioned in the email and provides value to the customers that manage to reach it.
7. Interactive and Engaging Email
In the competitive world of email marketing, it is essential to stand out from the crowd. With so many companies vying for attention, it is more important than ever to make sure that your email campaigns are captivating and engaging.
Luckily, there are a few simple tricks that you can use to make your emails more interactive. First, consider using images and videos to break up the text and add visual interest. You can also use polls and surveys to gather feedback from your subscribers.
By taking the time to make your email campaigns more interactive, you will be able to better compete in today's crowded marketplace.
Keep Up with the Latest Trends to Stay Ahead in the Competiton
Email marketing will continue to be an essential tool for businesses in the future.
As we all know, a global pandemic has forced many things (communication channels, services, etc.) to shut down, which has left email marketing as one of the few channels still open for communication.
In order to stay afloat in 2022 and face the tough competition, businesses should embrace email marketing and use it to its full potential. Being mindful of these email marketing trends will empower them to make the most out of their email campaigns.
To sum it up:
Personalization will be key. With so much noise in the inbox, businesses need to find ways to stand out and get their messages opened.
One way to do this is by segmenting their list and tailoring content to each segment. Appreciating the customer and showing appreciation to them is also important.
Thank you emails, follow-up emails and etc. are the perfect way to build this trust. The landing page is the first thing your customer sees after engaging with your email, so it MUST be near-perfect, engaging, and effective.
These trends are the key points to make sure you increase your conversions and open rates with a solid email marketing strategy to destroy the competition in 2022.