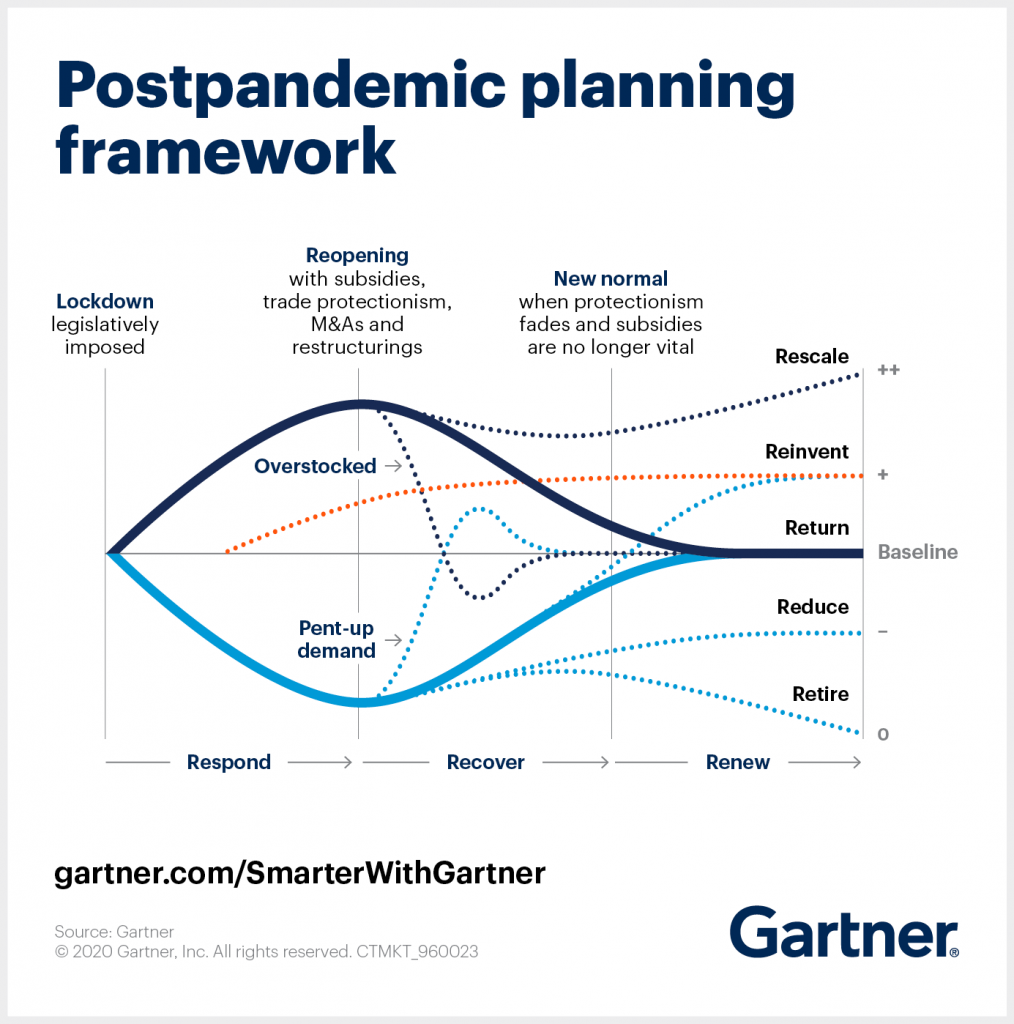 Business strategies post pandemics can make money from practically anywhere; you just have to be creative, organized and have your eyes open. There are many different ways to make money online. No, this isn't any "Rich dad, poor dad" gig or an online pyramid scheme. If you want to make some money, you will have to work hard for it. If there is an easy way, well-thought-out me know. However, a few things can make it more efficient, like a well-thought-out and formulated post-pandemic business plan.
There is an industry that I came across that looked very promising due to the traffic and competitor performance. Now, this industry is not my forte, but it's not rocket science, either. I decided to research my competitors' landing pages, website, target market, and angle to create a campaign for myself to sell off leads to dealers and brokers. While the idea was easy, the setup is somewhat more complicated. You must have a plan of action and a step-by-step process before moving forward with the project.

Finding the Opportunity
Opportunity doesn't come knocking on your door as much as you'd like it to, but when it does, you must act fast and competent. It might seem like a great idea at first, but business owners must research strategies before jumping into this financial decision. Certain elements that online business owners should research post-pandemic are:
Target Market
Who will be your target market when implementing these business strategies? What are their demographics? Spending behavior? Is there a seasonal trend in sales? Should you aim for manufacturers, suppliers, retailers, brokers, or the end-user?
Time and Money
You will need to calculate how much time you will spend on the whole process. Time is money, and if this venture takes up too much of your time and produces little revenue, you'll be better off sticking with your day job. Each step of the plan of action should have a set schedule of when it will be started and when it will end. All procedures that require funding should be calculated and summed up to estimate how what your ROI should look like.
The Angle
What angle will you take when launching this endeavor? Will you have a website for it? Will you give yourself a logo with a company name or work on your own as a broker or independent salesperson? What will be your approach? Will you look like a trustworthy company or one that provides quick results? Do you want to look exclusive to target private companies or individuals?
The more research you obtain, the more data you have to create a foolproof and lucrative plan. Research the leading competitors' online marketing (Search Engine Visibility) statistics with Spyfu and Open Site Explorer tools. You can view what terms they are spending most of their budget on and if they have seasonal peaks.
Plan of Action
When making a plan of action, all data must be researched, and all possible angles must be analyzed. I am inclined to generate leads through a PPC campaign and sell them to retailers and brokers. I had to figure out a way to execute this plan as efficiently and profitably as possible. We do this by laying out the specifics of the project. In this worksheet, I placed all the necessary tools and features to implement the plan.
Price
When figuring out the pricing of what the service or product should be, it helps to see the market price demand. I researched a couple of competitor prices; you can also do some A/B testing with different prices, which will give you sufficient data to create the optimum price point. The market that I got into is unique and practically untouched, so that I could play around with the prices.
When you create price options, you are opening up more sales avenues due to the broader audience. I allowed offering a discount on multiple leads purchased vs. just one. Figure out the retainer, signup, legal, and monthly fees by the percentage you want to earn and costs incurred from setting it up. I decided to charge a retainer fee due to the uniqueness of the service being provided and the amount of work setting it up.
Payment
An online payment-processing program is needed to accept online payment and credit card validation. I recommend Authorize.net. Compare to see which service provider can give you the necessary tools in your budget range. Decide whether the processing fee will be incurred by you or included in the customer's invoice.
If there is a monthly payment plan, your payment-processing program should have a recurring payment option. The customer should have the opportunity to make the regular payments automatic or manual. Authorize.net takes care of this.
A refund policy should be clearly stated, and it should be understood that if payment is made, the refund policy has been agreed upon. I had a no refund policy since once a client receives a lead, it's valuable information that can't be returned. The payment process should be smooth and have as few steps as possible to avoid abandonment.
Relational Database Management System
My team customized a database that archived customer information and lead submissions. After a lead has been submitted on the landing page through a Wufoo form, the details were uploaded into this database in a user-friendly manner. This database can automatically deliver the leads to the clients that have recurring monthly plans. It can distinguish the different types of leads and customers, premium or basic. Your database has to comply with all of your data planning needs. You don't necessarily have to custom-build your database. You can use programs such as Microsoft Access or a web-based solution.
You can also use color-coding to differentiate the different types of clients and products/services. Require the most information possible from both parties to avoid asking for more details in the future. Ensure that the database's security measures are top-notch so that no one can access your information internally or externally.
Outreach
I planned to find out what states had the highest traffic in search for this industry and outreach through LinkedIn, emails, paid ads, and phone calls. I used Google Trends to search for the most promising prospect regions. In the end, five states looked good, so I searched through local industry listings, LinkedIn profiles, and company directories to find the appropriate person in the company to contact. A separate PPC campaign was made to target buyers from these regions only. A phone call and dynamic email template were made to make the process more efficient.
Rules and Regulations
The laws must be set down and made clear to all parties before any transaction is completed. I added a disclosure statement before submitting the Wufoo form and making any payments. The disclosure states that the seller (me) is not held responsible for the leads' quality and has the right to reject any sale. Having the other party's rules and regulations will prevent any legal troubles in the future.
Schedule of Implementation
When you have your entire set of information ready, your next step is implementation, for which you must set a schedule of execution. These are the questions I had to answer:
When will you begin this project?
How long will it take you to do the outreach?
How long will it take to set up the database?
Who will send the emails and make the phone calls?
Who will automate the recurring billing and lead delivery?
You can make up your own set of questions based on the different opportunities you come across. Once the timeframe and responsibilities are set, you can start scheduling the tasks for the people responsible. If they are all assigned to one person, then give him or her a reasonable amount of time to finish each job individually, not all at once. Make sure the schedule is set to achieve the optimum result.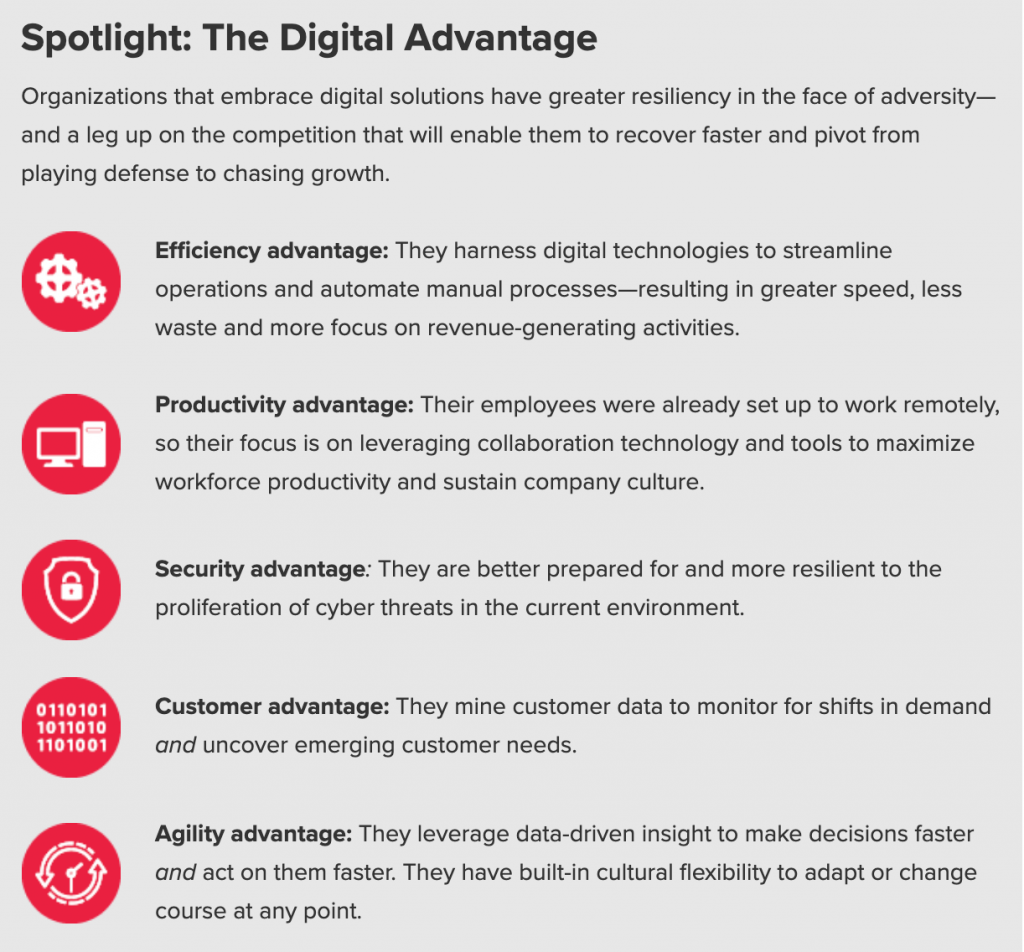 Conclusion
There are different ways to research and tackle niche business strategies post-pandemic opportunity; my approach may not be viable for someone else's project. Another might use an eCommerce approach with SEO integration or a word-of-mouth marketing strategy that uses intensive Social Media engagement.
Are you ready to discover and implement niche business strategies and opportunities post-pandemic? Contact us today to learn how we can help!