Responsive Customer Service is Vital even in eCommerce CX
As the eCommerce industry explodes, and an increasing number of new businesses open every year, it's easy to think of full-service, 360-degree customer care as a problem for brick-and-mortar retailers.
The truth remains, however, that consumer behavior is greatly affected by the attention they receive when they have a concern. 
90% of consumers consider customer service to be an important factor in their loyalty to a brand

58% of consumers won't hesitate to abandon a brand due to unmet expectations

89% of consumers indicated that they're more likely to make additional purchases following a positive customer service experience
Even in eCommerce, customers expect fast, frictionless, and personalized support across all channels.
Furthermore, your customers expect you to recognize them…
76% of customers expect you to know and understand their unique needs. 
…keep track of their account history across touchpoints… 
In fact, an equal percentage expects to experience consistent interactions across different departments in the same company.
…and respond to their concerns swiftly and efficiently.
A solid 90% of customers expect an "immediate" response to a customer service question.

How to Deliver an Exceptional eCommerce Customer Experience
On average, 50% of all annual eCommerce shopping volume occurs in the fourth quarter, so merchants must be prepared for a higher magnitude of support inquiries as shoppers go online this holiday season. Unfortunately, staying up to date on customer interactions across a wide range of channels can consume time and resources. 
If your eCommerce business doesn't have the proper tools for hearing, understanding, and supporting your customers, then you'll see slower response times and frustrated clients.
Fortunately, by partnering with Gorgias, Optimum7 can provide its clients with the expertise and tools they need to deliver a complete, 360-degree customer experience…
…through a partnership that integrates seamlessly into their digital marketing and custom, eCommerce development strategy.
With Optimum7 and Gorgias, your eCommerce business can…
Facilitate full-service customer care with true, omnichannel management, including:

Live Chat

SMS

Telephone

Facebook and Instagram Comments and DMs

Automate up to 20% of your service ticket volume

Commission custom development to address customer pain points
With Gorgias, your customer support team is equipped to drive revenue through multi-channel, world-class support. This truly complete help desk experience empowers them to streamline support, facilitate loyalty, and maximize customer retention.
Setup? Effortless. 
As a

Premier

Gorgias partner, Optimum7 can assist your company with:
Integrating and Implementing Gorgias

Connecting your customer service touchpoints (email, social media, etc.)

Bridging other, common 3rd-party integrations (e.g. Klaviyo)

Customizing the Gorgias chat feature

Building custom contact forms

Setting up Common View and Advanced Views

Establishing common questions, rules, and tags

Developing custom integrations for your eCommerce marketplace

Delivering advanced, relevant reporting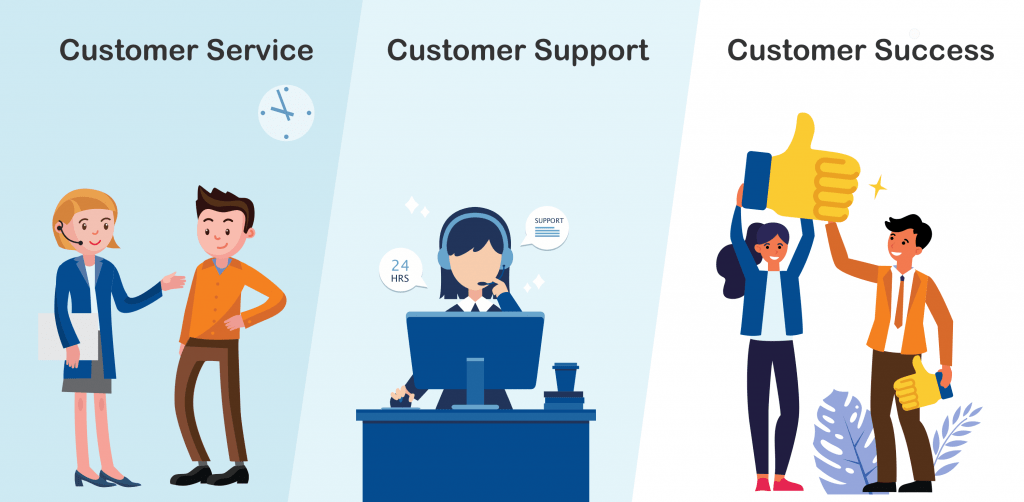 Provide Customers with Gorgias, 360° CX Support at Optimum7
Small and large eCommerce businesses turn to Optimum7 for full-service, digital marketing, and development services for their online marketplaces. With decades of combined experience developing custom apps, widgets, and integrations for a variety of businesses, a partnership with Gorgias just makes sense.
They're simple to integrate into many of the top eCommerce apps we already know and love, such as Shopify, BigCommerce, and Magento. Plus, their 360-degree, omnichannel approach fits with our culture of providing our clients with a one-stop digital marketing solution. 
You'll get 2 months of Gorgias support for free as a client of Optimum7. So reach out to us today and start providing your customers with a comprehensive and rewarding support experience.