by Duran Inci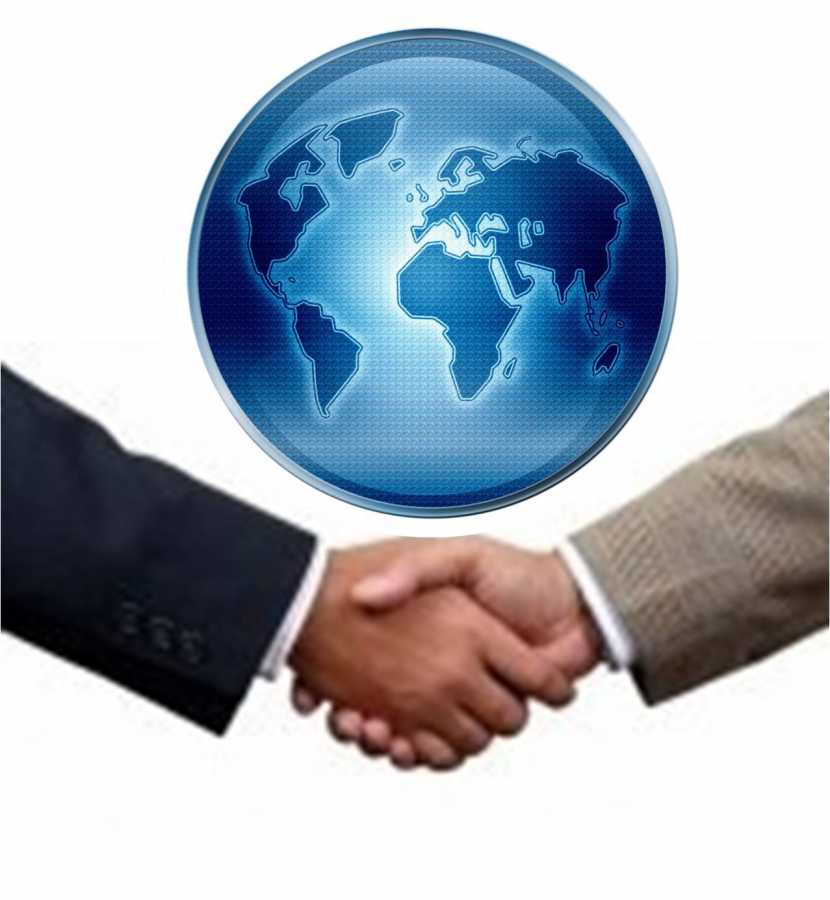 Theoretically, anybody could start an Internet Marketing / Consultation Company. All it takes is an office, few employees, few computers and a website. However, not all these companies can be successful. Only those firms with a solid execution process that is client and ROI-focused will ultimately be successful.  It comes down to "Taking Care of our Clients."
We live in the digital age where business revolves around emails, servers and the web. A slight problem in any of these services can hamper business growth and clients can become frustrated. The truth of the matter is that all companies face and will keep facing these problems due to the nature of IT and technology. There are a lot of factors beyond the reach of even sophisticated IT Departments.
Client focus comes down to responsiveness and sensitivity to the client's goals.  It translates to basic common sense.  When issues / problems arise, it is important that you are accessible … that is live, by phone or at least by email notification. Initiating contact when new issues arise or are anticipated is equally important.  The client needs to know that you are thinking about them and for them. Clients need to know what to expect; it's just that basic.
Educating clients is another important task. Top-level executives of companies might not be very informed regarding IT, however they really don't need to be.. That's why they pay consultation companies like Optimum7 "the big bucks."   We are compensated to deliver results not put in our time.  We are ideally considered insider rather than an outside consultant.
The same concept goes for marketing. Consulting firms must establish creative teams to stay on top of the demands of consumers in specific industries. The more we create the better. Pitching marketing ideas to companies is no easy task. That's why it's essential to make sure that top-level management has a clear understanding of the goals, the processes and the expected results. A firm execution schedule will almost always take care of this problem and the client will know what to expect from planning all the way to ROI and the bottom line. The clients' trust along with the actual delivery of measurable results in the strictest of business terms translates to continued renewable and continuing business.