These functionalities are compatible with Volusion, BigCommerce, Shopify, 3D Cart, and Magento
Anyone who knows the SEO game will tell you that conversions are the metric that matters. You can bring your website's conversions to the next level with functionalities that can interact with your customers in productive ways, and serve as your best promoter. Wouldn't it be great to have your website show off products other customers found to be popular? Or create a sense of urgency with a limited time sale or quantity? Offer these, or buy one get one free deals, and more.
Ultimately, creating convenience for your customer is one of the best things you can do for your store. That's why we offer functionalities that let customers repeat an order with a single click. We also give you the power to drop the price of a product at just the right time to close a sale. That type of tailored experience is what customer service is all about.
Keep scrolling to learn more about the different functionalities Optimum7 can offer your website:
Display live, dynamically updating notifications that show what products other users have recently purchased. This functionality is a great way to create credibility for your store by showing visitors that real people are buying your products. Get ready to boost sales with this functionality!
2. Limited Quantity/Timed Sale
Set up product sales on your store that expire after a preset quantity of product has been sold or a specific amount of time has passed. Create a sense of scarcity and encourage users to buy now instead of waiting.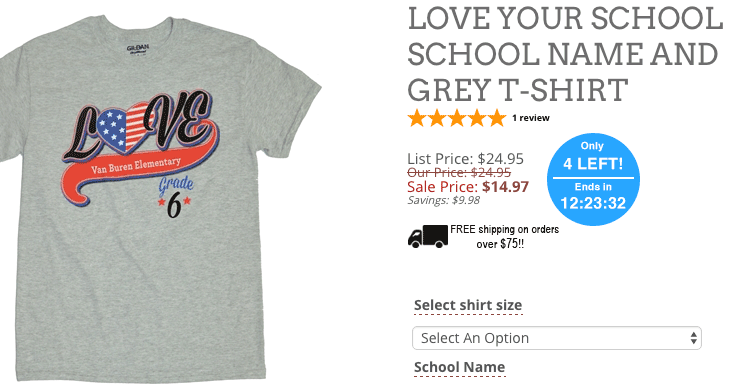 3. Salesman Advice
This functionality allows businesses to upsell products when customers are about to check out by suggesting additional products and/or sending promotional messages, like discounts and free shipping, if the customers buy more items. Companies can choose which products are suggested by this functionality and which promotional messages are posted based on individual orders and customers' ordering histories.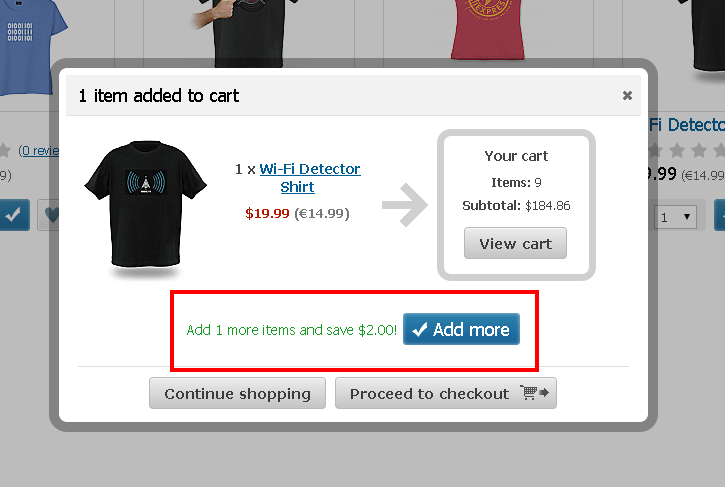 4. BOGO Sale Functionality
The buy one get one free or buy one get one 50% off functionality allows the site owner to promote specific products by offering 2 products for the price of one. The site admin can apply this discount to any products they would like and can run the promotion for any duration of time. When a user adds a buy one get one free product to their cart, two items will be added to their cart at no extra charge.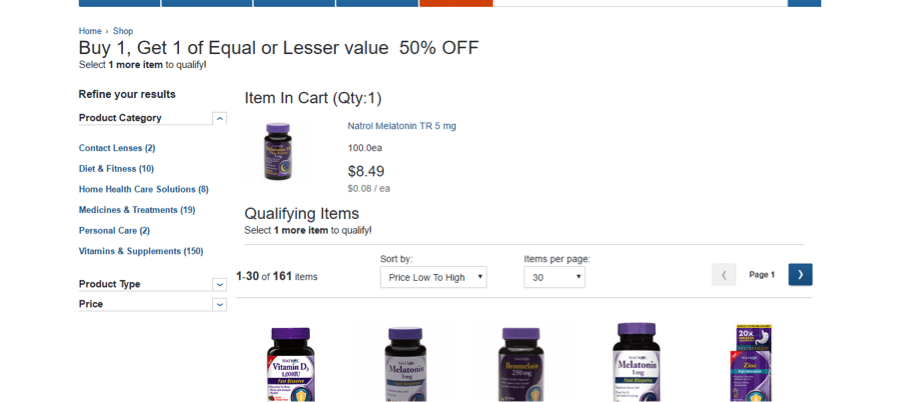 This product pre-order and reservation functionality allow users the ability to preorder highly anticipated products before they are released. Orders are then automatically processed on release day and users are sent a notification email informing them that their order has shipped. This allows store administrators to gauge product interest and demand for highly anticipated products and encourages users to order ahead of time.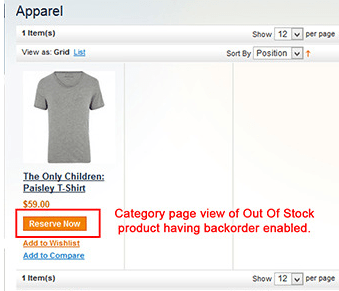 6. Reorder an Existing Order Functionality
Allow users to easily reorder items from existing orders on your store by clicking a reorder button next to items in past placed orders. This functionality can also be set up as a one-click re-order functionality via emails sent at preset intervals to remind users to reorder.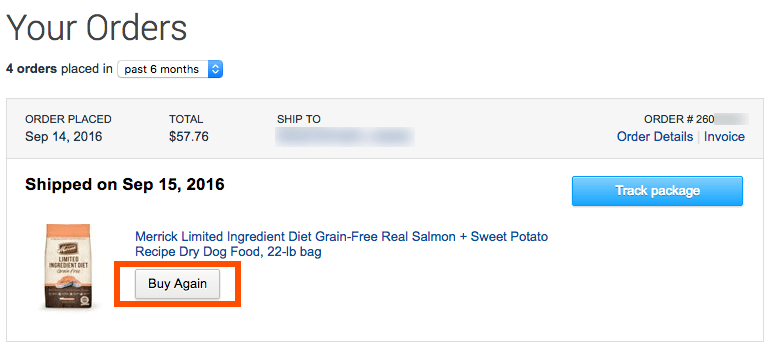 The price drop functionality allows the admin to temporarily drop the price on any of their products. This price drop will last for any duration set by the admin and the admin has full control over the amount of the drop. Users will be able to subscribe for price drop notifications.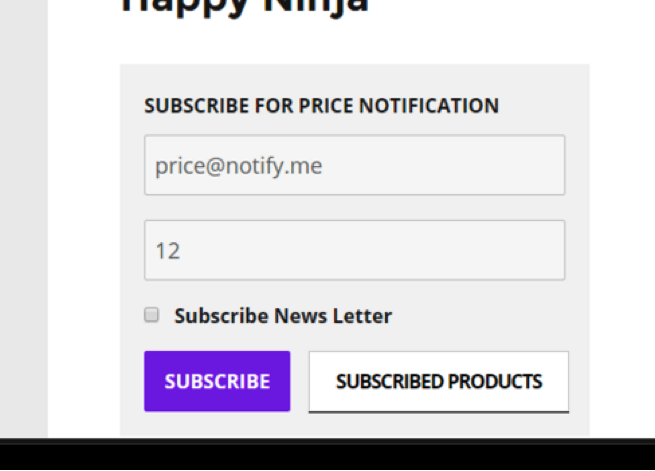 Get more Conversions With These 7 Advanced eCommerce Functionalities
Let Optimum7 help you create a more flexible and adaptable website with these functionalities. A simple promotion or notification can be the difference between your store getting the sale versus the customer taking their business elsewhere, and these functionalities maximize your capacity to offer such features. The more conversions you get, the more visible your website becomes, which is good for business.
Don't let doubt about your budget or the efficacy of these features keep you from discovering your website's full potential. We're happy to discuss questions of prices and installation with regard to any of our services. We have seen positive results in many stores that have implemented these changes. Any of these 7 functionalities can be yours today. Get in touch with Optimum7's knowledgeable team to learn more about these functionalities. Call us at 866-848-6072 or contact us.