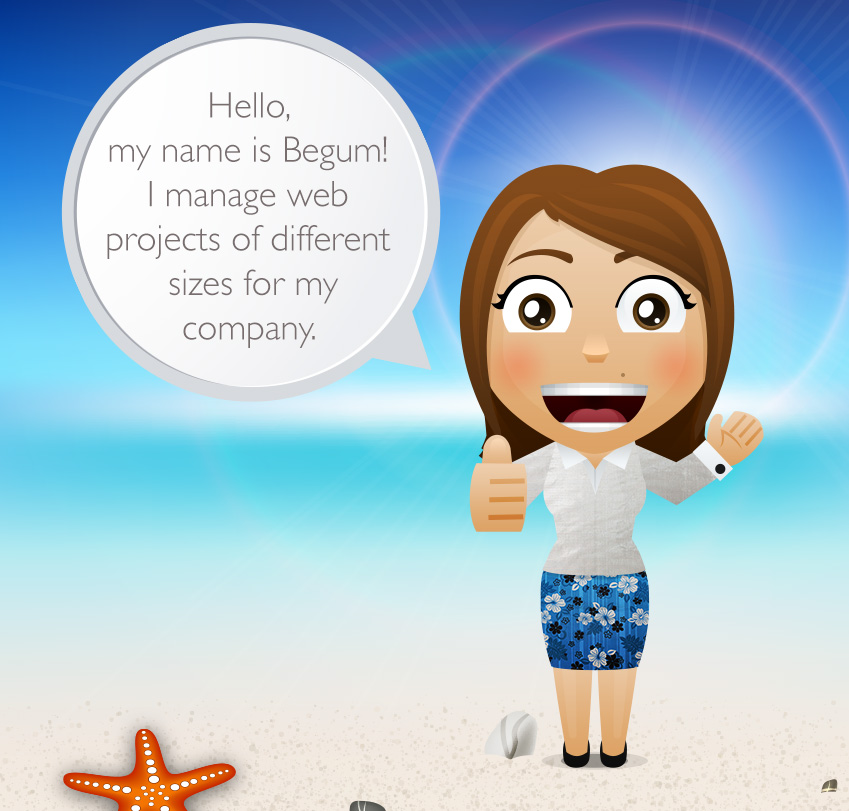 Nothing in life is ever perfect, but I never realized how much could actually go wrong until I became a web project manager. Clients are reluctant to send their logos and content on time, the team argues about deadlines, feedback from clients isn't specific enough to be actionable. Design projects are especially tricky since there are so many people involved both internally and on the client side.
Lately I can't help but imagine what it would be like to manage a perfect design project where everyone knows their responsibilities, gets everything done on time and has realistic expectations about the process and its end result.
In my ideal world…
Clients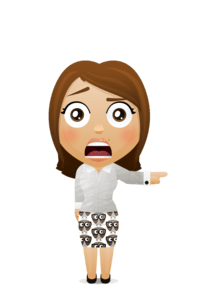 Send login info, logos, content and high-res images in the right format on time (Unless we've been contracted to create these items for them, of course)
Know their budget and its limitations
Realize that a quote is not necessarily a final price
Give specific feedback on what should be changed and how (We're not mind readers!)
Have a specific vision and stick with it (They just can't be changing their minds constantly)
Understand and stick to what we agreed to (Sometimes that "quick change" hasn't been paid for)

Don't require the same instructions repetitively, seemingly endless.

Know and communicate what their company is, where it's going and the image they want to portray (Branding is not design)
The Agreement
Limits the number of wireframes, mockups and revisions that are possible within a budget
Mentions the need for maintenance after the project closes (Updates and changes can't be free)
Explains hosting and related responsibilities (Unless we're hosting, we're not responsible for slow speeds and down time)
Includes a per hour rate for requests not included in the contract
Clearly defines deliverables
Details negative scope (What's not included is just as important as what is)
Indicates that excessive communication will deplete resources and delay delivery
Highlights client responsibilities and timeframes for response and feedback
[bctt tweet="What's your #projectmanagement dream?"]
Owners, Sales and Legal Team
Document everything discussed with the client before the contract is drawn up
(We need to know what they really want and expect)
Account for time spent on unforeseen problems and bug fixes in the initial quote
Designers, Developers, Copywriters
Actively collaborate
Respect one another's time
Tell the team what we need to know, not what we want to hear
Recognize potential issues early on to prevent them from becoming big problems later on
Stick to the deadlines
Marketing Team
Gets involved long before the site is launched
Recognizes the key role they play in the long-term success of the site
Has a plan and develops channels to attract the ideal consumer
Prepares long-term optimization strategies that will be scalable and adaptable to the changing online marketing landscape
Conclusion
Is that really so much to ask? As a marketing company who partners with companies to build up their business, it is critical for each person to have a role — and to complete the tasks associated with that role. How can we effectively do our job if the client's contribution is erratic? How can we help improve business if we aren't aware of our own responsibilities?
Working toward a clear goal as a team toward is easier said than done, but it is the only way to get clear results time and time again.
Project management is an art that requires workers to have a keen eye on details across multiple projects for several clients. That's why creating lists like this (even if they're just for fun) can give managers a greater peace of mind. They are able to see the projects from all sides, noting all responsibilities.
In fact, if everyone knew what was expected of them and how their contributions affected the overall success of the project, project managers would have fewer headaches, projects would run much smoother and everyone would be happier. Surprise! That's great news for all parties involved.
Tell me about your messiest experience managing a web project. What went wrong? How did you fix it?