by Duran Inci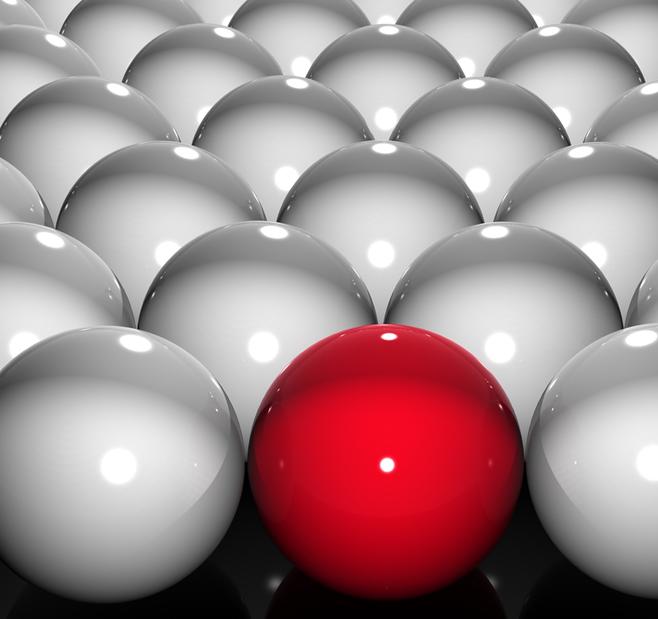 Creating an online brand is no easy task. It requires a well-structured strategy and a good game plan. Since the competition is so great in the online marketplace, there's a thin line between making and losing money. Therefore, any brand should carry certain characteristics.
The image of the online brand is essential. You want customers and users to associate a brand with a face and quality. To establish this, the first thing to do would be to select a unique domain name. What if you were the one to think of Amazon.com; a word that anyone would recognize? The brand name is important; however just selecting a name does not create a brand. Marketing, promotion and budget are the keys in branding an idea or a company. You want online users to see your brand name as much as possible and associate your brand with a certain line of product or service. Almost everyone knows Overstock.com and this did not happen in 2 days. Overstock invested millions of dollars in marketing their brand both online, on print, and on TV.
Certain trends and daily events can also make huge differences. Right after the presidential debate last week on October 15th 2008, there was a huge spike in traffic for "Joe the Plummer" on Google as referred to by John McCain. A company that manufactures plumbing supplies could really benefit from this nationwide visibility, using this opportunity.
Another example is global warming and alternative fuels. Not many companies and individuals mentioned these terms 7 years ago, but today we hear about it almost everyday. Companies must take advantage of these specific opportunities for marketing purposes.
A brand requires a name and a strong perception of products or services. Therefore, the correct market segmentation will focus necessary resources on the targeted audience. If you are planning to sell $100 jeans, you probably would not sign a deal with Wal-Mart, the same way you would not try to sell 50 cent pens at Nordstrom. Knowing your target audience and creating a specific marketing strategy will enable you to do better business and increase your revenue, thus your profits.
We have a short question checklist at Optimum7 that we follow once a client comes to us with a branding request. We will just mention some of these points. Let's say that the client wants to sell perfume online;
1)   Choose a strong domain name (perfumemart.com or sephora.com)
Do you want to be an online brand such as Sephora or do you want to choose a domain name to be Google Friendly?
2)    Choose the right target audience (50 cent fragrances or Chanel)
Do you want to target everyone, low-end or high-end clients?
3)    Identify the right marketing channels (SEO, PPC, Viral…)
Do you want to go for a short term or a long term Marketing Channel? (Both?)
4)    Create / Optimize the website (Focus on Design or Content)
Do you want to create a pretty flash site or a site with great user-content? (Both?)
5)    User interaction
How would you make the user interact with your website that just sells perfume? (Reviews, accounts, functionalities?)
It all depends on the idea and what the client wants their brand to become. Competition is fierce online, therefore originality is the key.