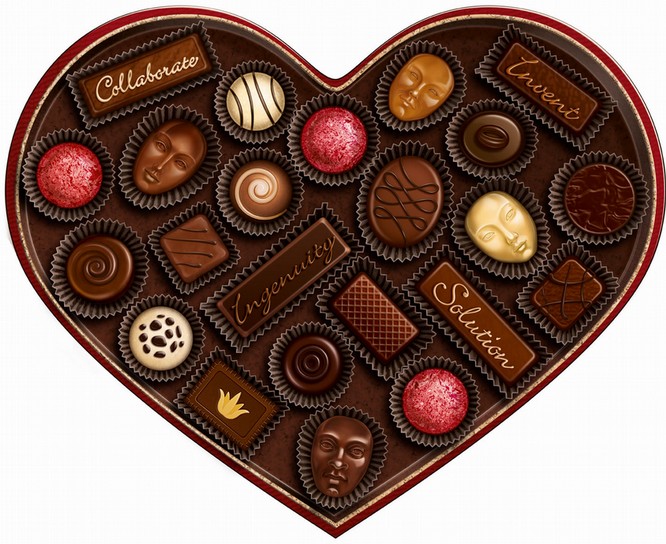 I'm sure you've heard of Buffer before.  Whether you remember it as the Social Media helper that lets you schedule your wall posts, or the convenient browser extension that lets you share your favorite content with the click of a button, Buffer was designed to make your life easier.
Just when we thought it couldn't get better, we've discovered an array of add ons that are so awesome they makes us feel all tingly inside.
Stay tuned as we open the Buffer chocolate box! (We don't mind if you're the pinching kind.)
Our first sweet surprise consists of the Buffer Firefox and Chrome Extensions.
In an effort to facilitate content sharing on Social Media sites, Buffer has designed convenient extensions for Firefox and Chrome browsers.
Here's what it looks like:

It's also very easy to set-up.
Visit your Buffer Account, Click on "Apps & Extras", click on "Get More Apps", click on "Buffer for Firefox":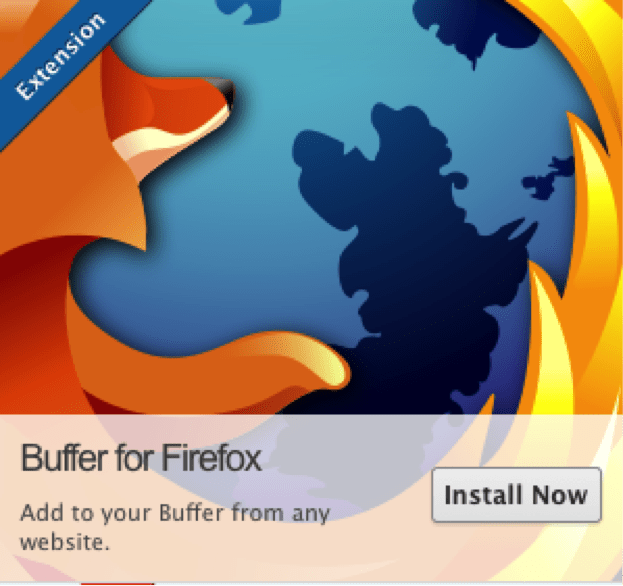 Click on "Install Now" and follow the instructions provided.
You can also add the extension to Safari and Chrome. Just search for the box and install.
Try it here.
Another irresistible indulgence we cannot live without is the Buffer Add on Followerwonk.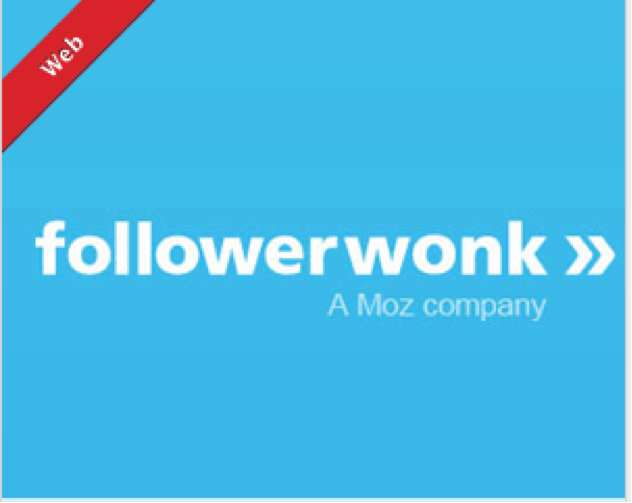 This application allows you to schedule your Tweets according to the times where your account experiences the most traffic.
You may export these times to Buffer simultaneously.
If Twitter is an essential part of your Social Media Strategy, then you can't go wrong with this useful application.
Try it here.
Since we're on the subject of Twitter, you may also want to try TweetCoaster for your mobile phone.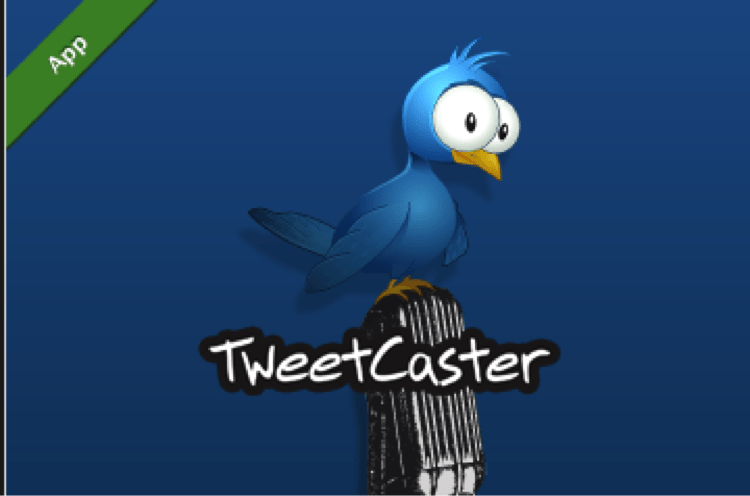 This Buffer add on allows you to tweet directly from top Twitter clients, which means you can leverage from popular content on a clean interface.
Try it here.
Our next Buffer add on of choice is Sidebar, a web application that let's you buffer the 5 top Design links of the day.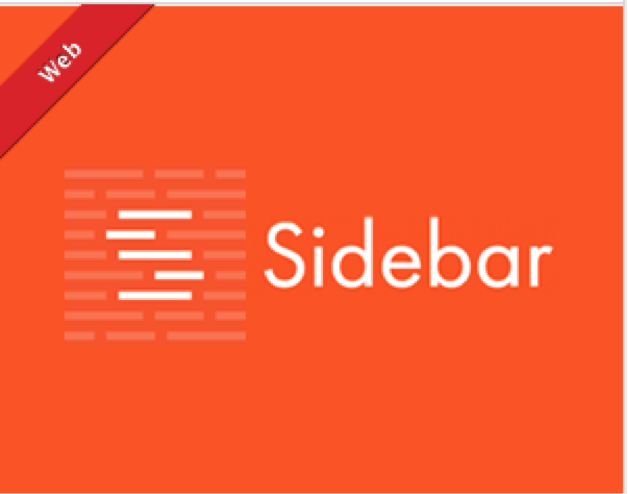 With an extremely easy to use integration, Sidebar allows you to view the top 5 design articles in the form of a list.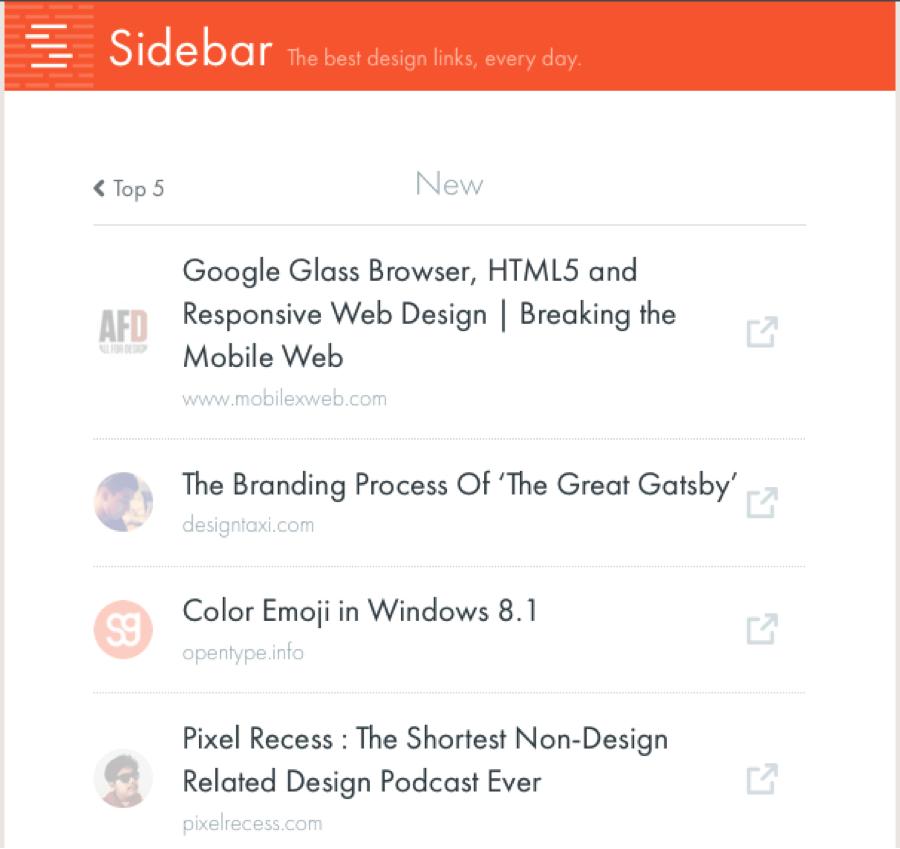 This application is for those individuals who are passionate about design or who simply enjoy learning about it.
Try it here.
Another amazing Buffer add on we would like to introduce to you is the Buffer via e-mail feature for your mobile phone.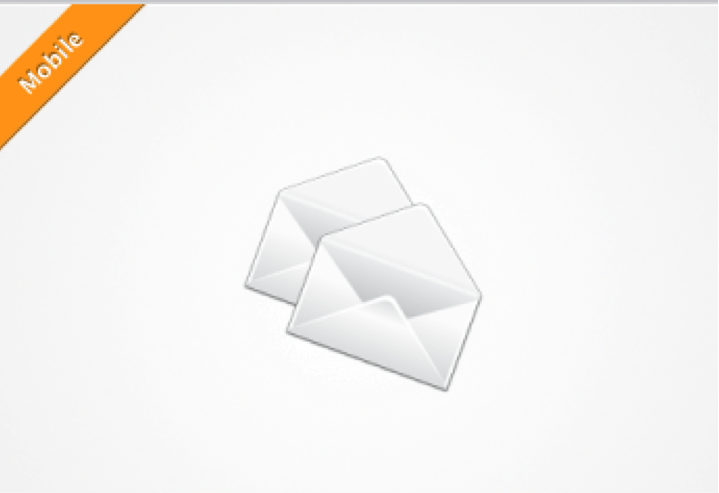 This application allows you to send an e-mail to Buffer through your mobile phone whenever you would like something posted. Once you do, they'll post it on your profile/s.
If you really want to get down to the nitty-gritty of things, you can always use their Advanced Commands, as seen below: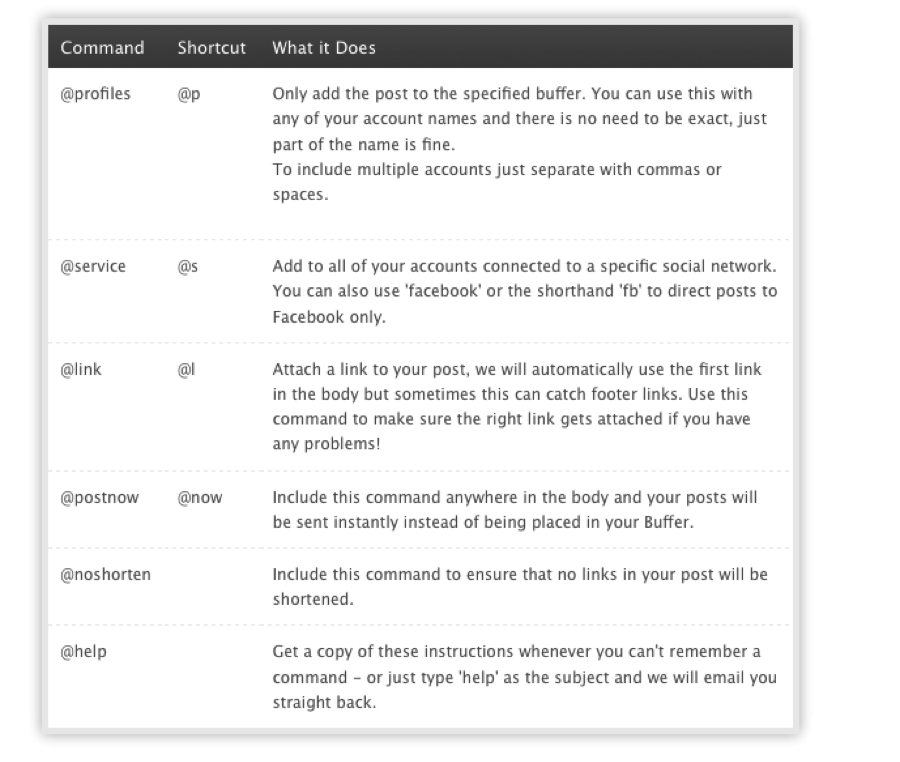 These commands will allow Buffer to adhere to any specifications you request when positing your content on your various Social Media profiles.
Try it here.
Another one of our favorite add ons includes the WordPress Buffer Plug In.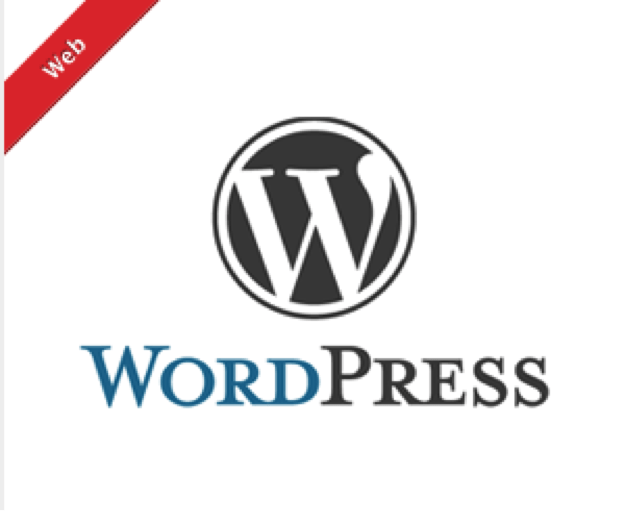 This plug in allows you to Buffer all of your WordPress posts on your blog. This is an excellent application if you wish to save time on your Social Media content strategy.
Sharing your blog content on your Social Media profiles is a must to build a community and a loyal audience, not to mention your authority!
Try it here.

When posting your blog content on your Social profiles, you should always give your fans a chance to Buffer your articles by adding the Buffer button.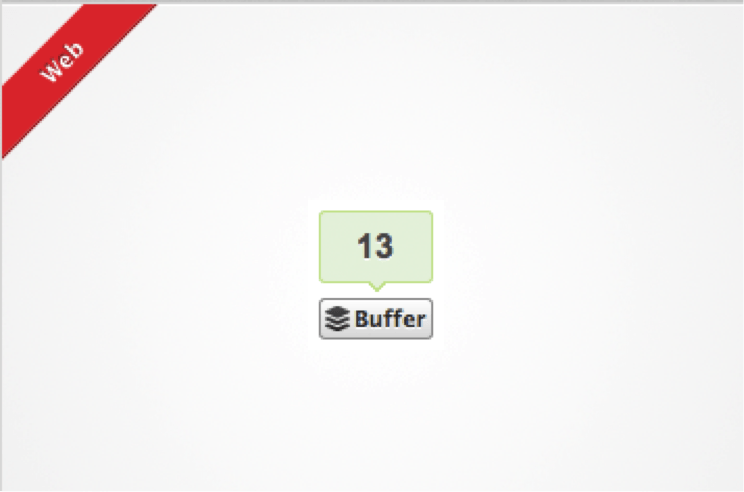 The reason for this is because not everyone will be able to share your article right away, and including the Buffer option will account for more shares.
Better a late share than no share!
Try it here
Our next Buffer add on will help you organize the content you find on the web by allowing you to add lists and tasks to share later through your Social Media profiles.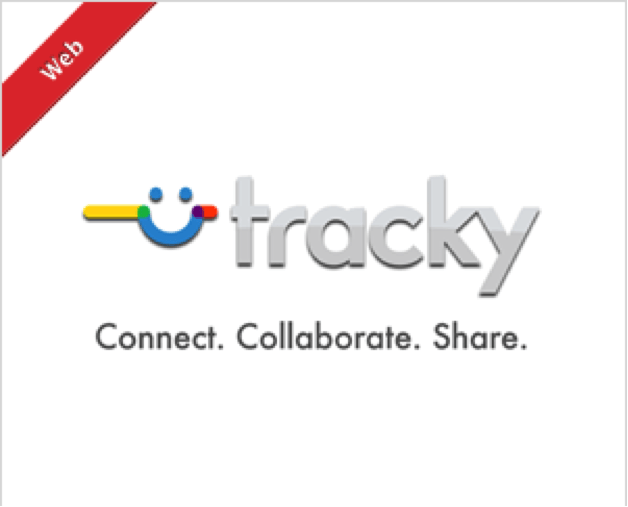 This application is great for those who have little time to spend on Social Media content research. By listing out the content you find throughout the day, you will be saving valuable time you could be spending on other processes.
Try it here.
For those who value keeping up to date with current events, then Scoop.It! is your destined Buffer add on.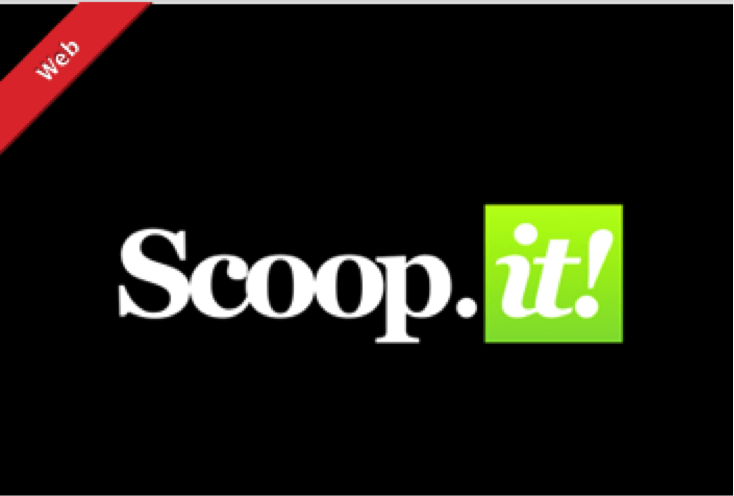 This application allows you to find the most relevant and up to date information on a topic. They are perfect conversation starters on Social Media.
The best part about this application is its aesthetic look and feel. With modern magazine-like pages, your audience is bound to be captivated by it.
Try it here.
Creating an effective strategy on your Social Media profiles is all about the content you post. That is why it's essential to choose it wisely.
With the Buffer add on Bottlenose, you'll be able to find relevant content within a certain niche.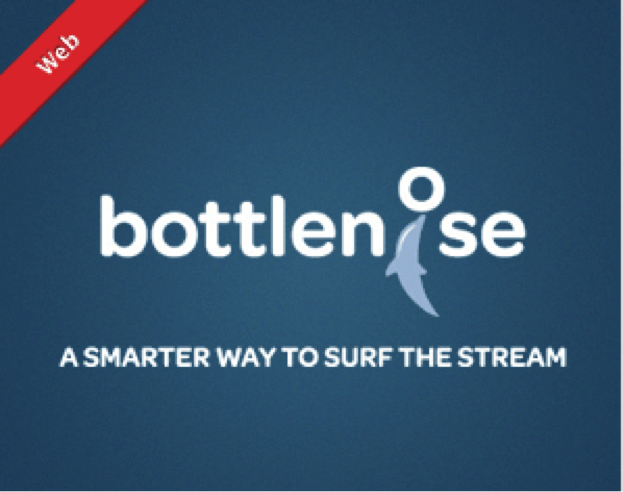 This application uses a smart mapping technique that focuses on finding trending content on the web in order to spark up engagement on your Social Media sites.
Try it here.
Sharing compelling content on the Social Media sites is just as important as tracking it.
Use Jugnoo, a Social Media presence management platform that has a sleek buffer integration, to track and report your success on the Social profiles.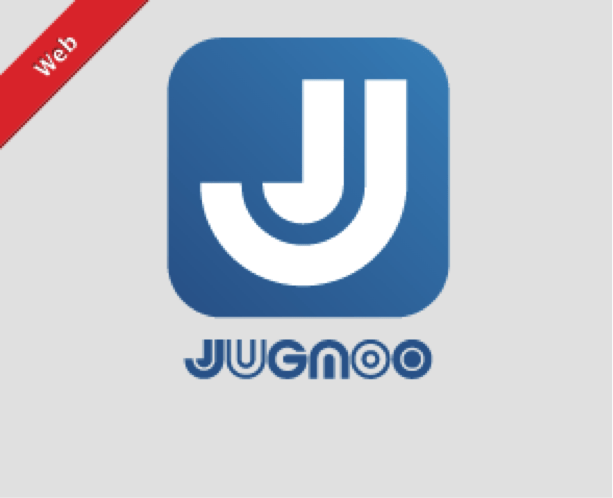 This application has many other goodies that include:
creating targeted Social Media campaigns
visualizing content and relationships throughout your profiles
assigning and managing social workflows with your team
measuring the success of your Social Media campaigns through interactive analytics
Jugnoo also allows you to make the most out of your Social Media leads by enforcing conversion factors.
Try it here.
It seems as though we finished all the chocolates!  Now it's your turn to sign in to your Buffer account and add all these helpful applications in order to make your Social Media strategy far more effective and efficient.
If you want to share your insights you can find me on Twitter at @luciasastre1 or simply leave a comment below.
For more information on creating a strategy Social Media Plan, contact us.
We hope you enjoyed!